This article was taken from the Guardian and be read in full by visiting their website.
Research shows that women are still grossly under-represented in science, technology engineering and maths jobs. But what are the obstacles and how can we overcome them?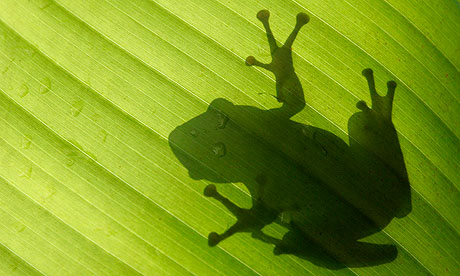 The UK is not producing enough science, technology, engineering and maths (Stem) professionals to drive our capacity for innovation and global competitiveness. This is especially true when it comes to the number of younger women studying these subjects.
The UK Resource Centre reveals that only 5.3%, or one in twenty, of all working women are employed in any science, engineering and technology occupations compared to 31.3%, or one in three, of men. Other countries, such as China, have a much more balanced gender mix of Stem professionals in the workforce. So why are our figures in the UK so low?
Young women are sometimes steered to follow opportunities and careers in traditional areas, which means they overlook the opportunities in engineering. Women who study Stem subjects need to be supported and nurtured more at a grassroots level and the pipeline problem needs to be addressed at the earliest educational stages: parents, peers and teachers are all critical role models in a young woman's key stages of development. From a young age, women need to be engaged with such subjects and we all have a role to play.
As we move up the education spectrum, the number of women studying Stem subjects diminishes, which is to the detriment of the number of women in the hiring channel. It's important we make more effort to see where women are lost along the pipeline, address these issues and communicate clearly the diverse occupations available to women in such fields, from medical science to aeronautical engineering.
In my opinion, budding females are typically lost in the pipeline during their first two years of university. They are lured away to other industries that are simply better at engaging with them: the financial services industry is a good example of this. The key to bridging this gap is through supportive skills-based programmes and a greater integration of resources between government, industry and academia.
The under-representation of women in Stem careers can also be attributed to cultural and organisational barriers. They have traditionally been thought of as male territory and we must challenge this misconception and draw on the diversity already found within organisations. Companies need to promote and celebrate their diversity more internally, but also share this with the outside world.