This short article was taken from Construction Enquirer and can be found at the following link.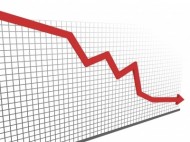 The economy contracted by 0.3% during the last quarter of the year after growing 0.9% in the previous three months.Latest figures from the Office for National Statistics show the UK economy shrank in the last three months of 2012.
But construction bucked the general trend with a 0.3% rise in the final three months of 2012 following a 2.5% fall in the previous quarter.
The figures are provisional estimates and open to revision.